MOROCCAN MOSAIC TILE TABLES - Page 2
Each of these mosaic tables is made of hand blocked ceramic tiles which have been fired in small batches. Variations in the clay mixture of each batch means that the colour of the natural tiles ranges from pale beige to dark sand. As a result, every table top has its own distinctive character.
The top of the table is not attached to the base, it simply rests in place thanks to its considerable weight. The solid iron base is elegantly European styled and, on the larger sizes of tables, incorporates a comfortable foot rest.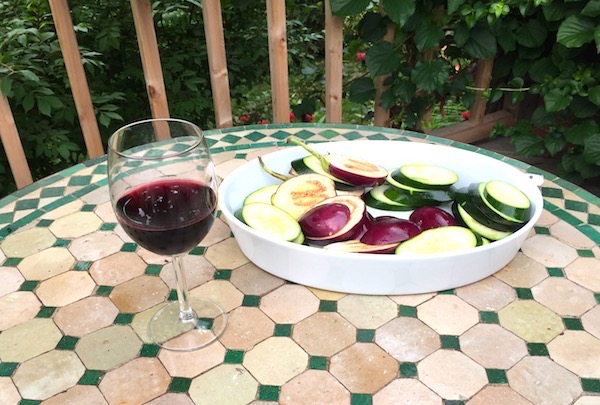 SMALLER MOSAIC TABLES - White Kora Pattern



Two tables in the photo, the 40 cms diameter and the 50 cms diameter, both in the white Kora pattern. Blue Kora is also available.

50 cms (55 cms high): $295 CDN

40 cms ( 42 cms high): $195 CDN







100 CMS MOSAIC TABLE - White Kora Pattern

The 100 cms diameter table will seat four and is available in the following colours:

White and Natural Kora pattern
Black and Natural Kora pattern


Size: 100 cms diameter, 72 cms high.

Price: $695 CDN



120 CMS MOSAIC TABLE - Green Kora Pattern

This photo clearly shows the variation in the natural coloured tiles, here in combination with green.

This table, which seats 6 is only available in the Green Kora pattern.

Size: 120 cms diameter, 72 cms high.

Price: $825 CDN




80 CMS BISTRO TABLE

Available in the following colours:

Blue and Natural Kora pattern
Red and Natural Kora Pattern
Green and Natural Kora pattern

White and Natural Fouzi pattern
Black and Natural Fouzi
Blue and Natural Fouzi pattern


Size: 80 cms diameter, 72 cms high
Price: $495 CDN